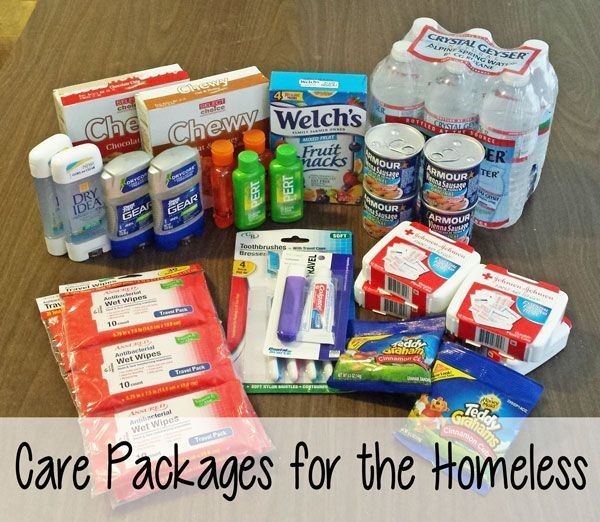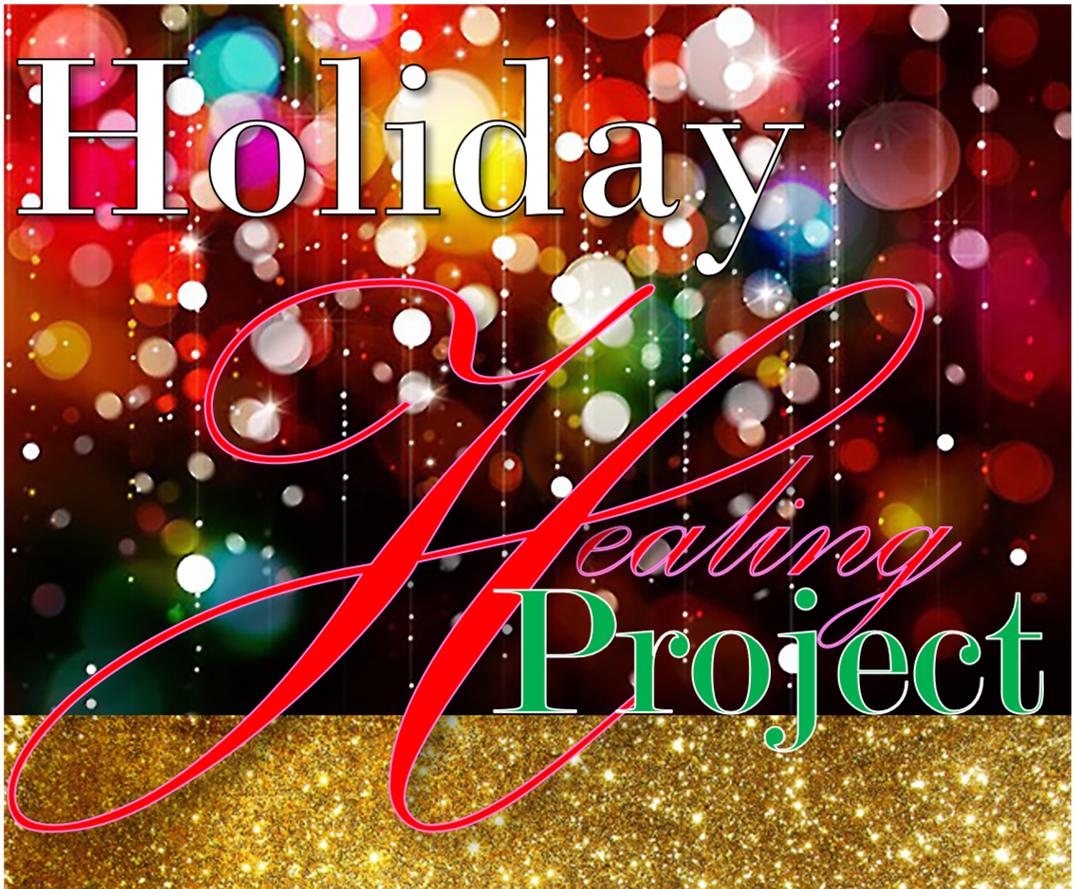 Holiday Healing Project
The Holiday Healing Project is a free event to teach coping skills to girls age 5-14 who have experienced childhood trauma.
The weekend will include:
Art Therapy
Journaling
Music Therapy
And a Holiday Celebration complete with Christmas gifts .
All meals and snacks are included.


DONATIONS ARE WELCOMED:
registration is now open
Join the Chrysalis Program as a student, parent, volunteer, or sponsor!!!
Our Spring Session is an amazing time to join, heal, be empowered and to give back Registration closes January 1, 2019 and space is limited!!!
Our program is FREE and includes breakfast, STEM activity, affirmations, interactive workshops, parent classes, full lunch and so much more.
3rd Annual Gratitude Day
During our Annual Gratitude Day we teach students the importance of being grateful for what they have and also demonstrate the importance of giving back to those in need.
WE NEED YOUR HELP!
We need donations of travel size toiletries and other items to pack care packages for the homeless. Students will put together the care packages to be delivered immediately after Saturday Session.
Please bring donations on November 17th to Vodak East Branch Library, 3710 E 106th St, Chicago, IL 60617 between 9am and noon.