Fill out the form below to register to Volunteer with the Chrysalis Program.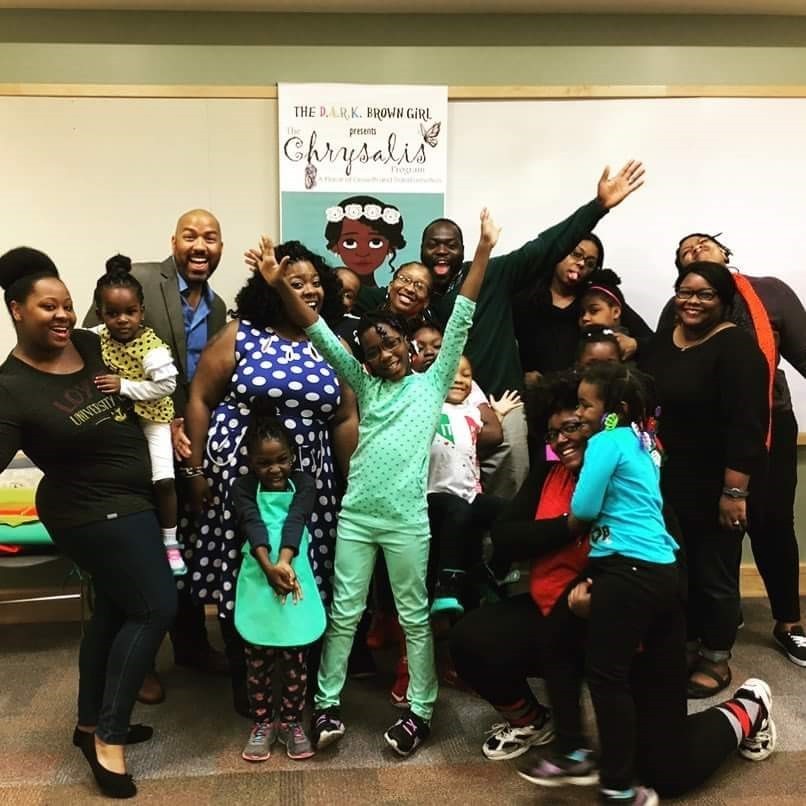 Volunteers are the backbone of the Chrysalis Network. All that we are able to do is because of the time, efforts and finances contributed by Chrysalis Volunteers.
We look forward to working with you!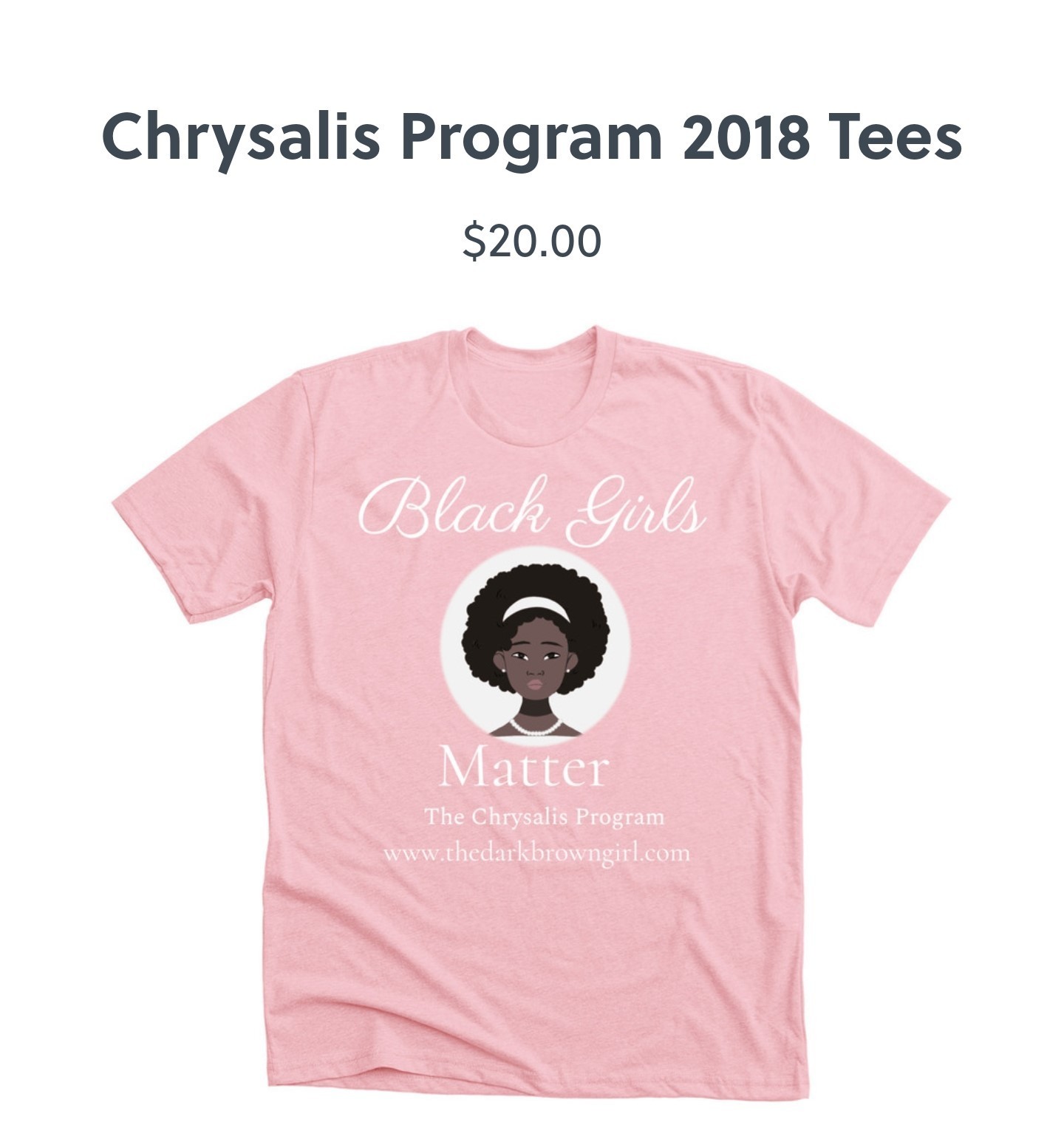 Are you able to assist with The chrysalis Program with Grant Writing?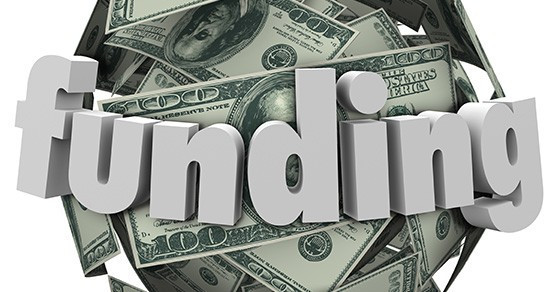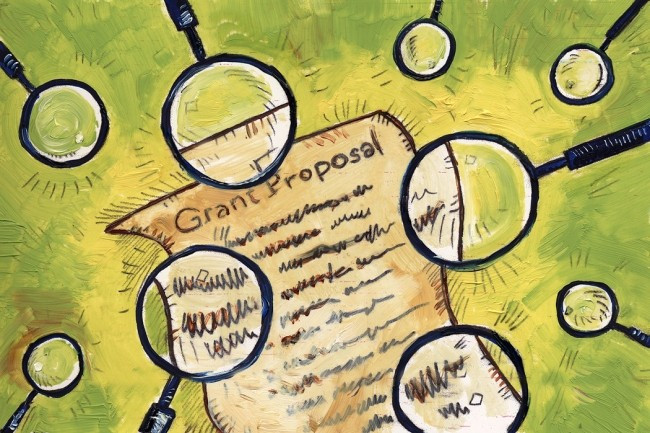 Remote Volunteer Opportunities Available!!!