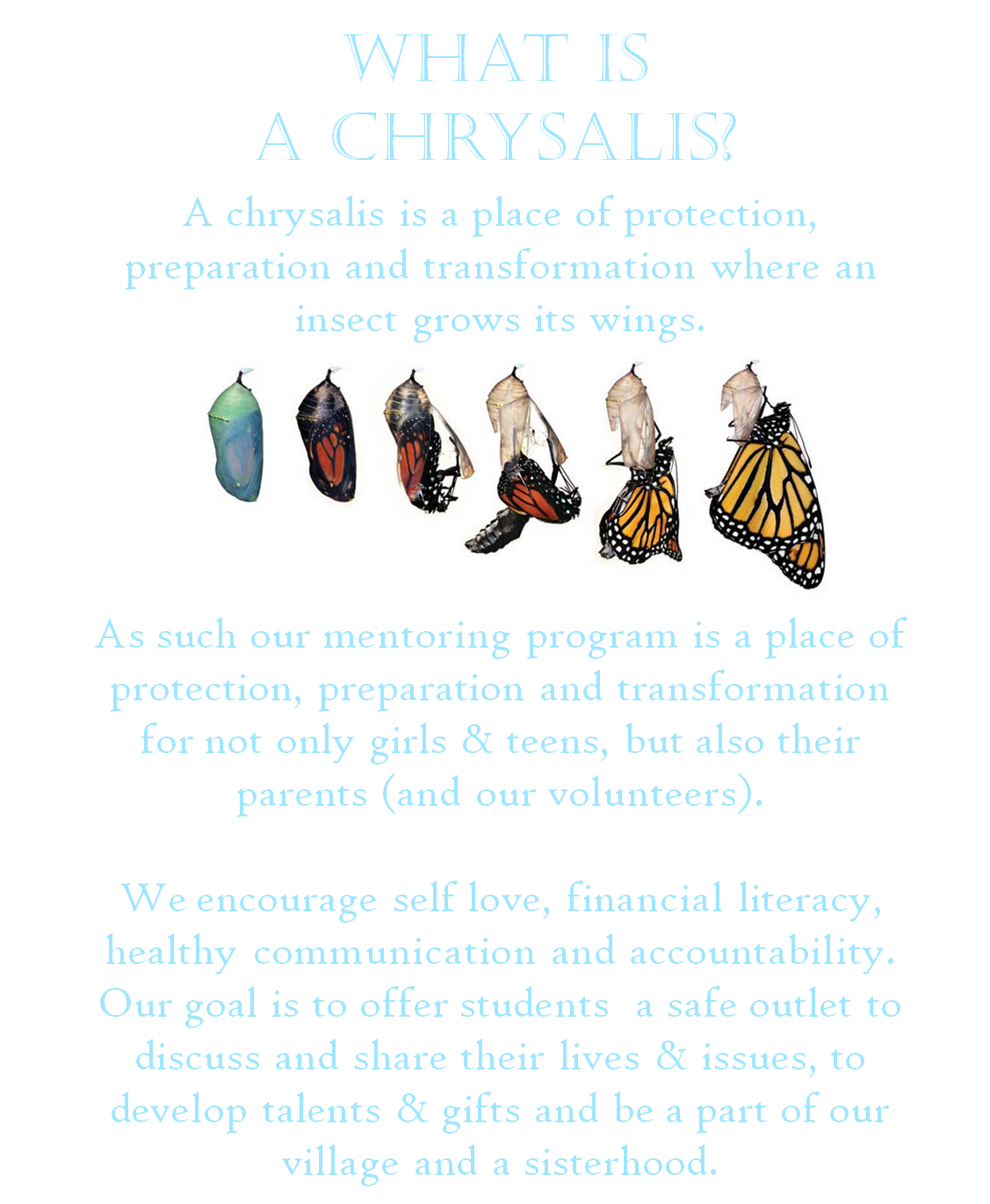 Register for the next Chrysalis Program Session!!!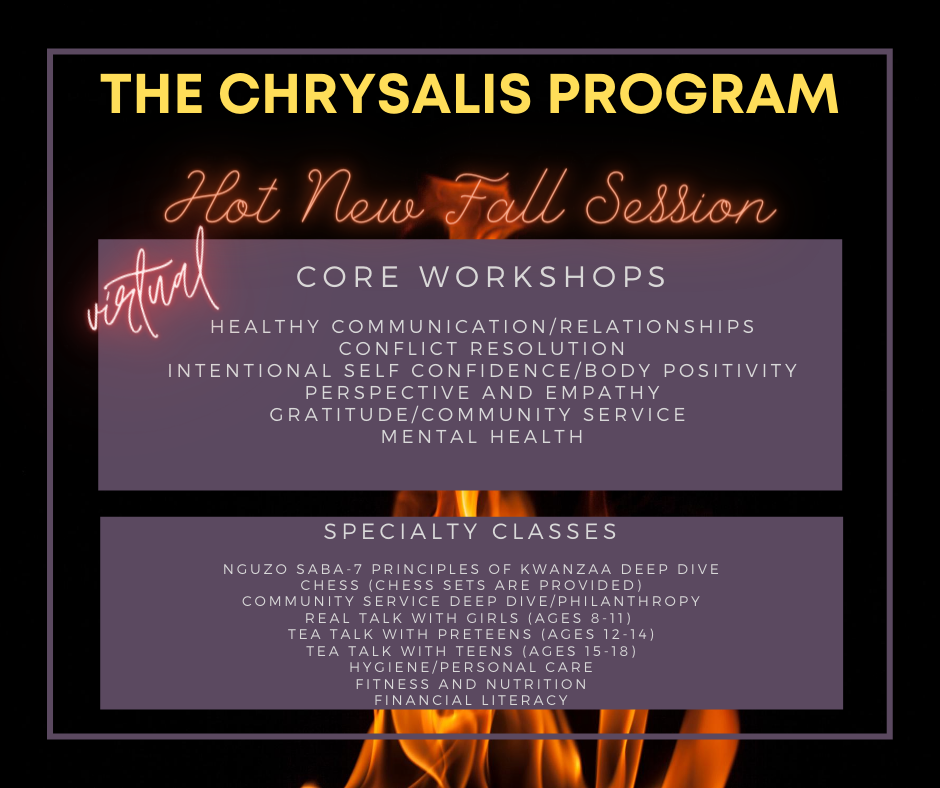 We are incredibly grateful for the support of the community around us.
Rebuild the Hood's purpose is to "Revitalize Distressed Neighborhoods via investment in Small Businesses and Real Estate." What was initially created as a stand alone event in 2017, Rebuild the Hood has now morphed into a full service organization that is dedicated to the economic growth and sustainability of distressed and impoverished neighborhoods in the Chicagoland area.
HAPPY BLACK GIRL BOXES
Because this semester is happening remotely due to the COVID19 pandemic, we are sending HAPPY BLACK GIRL BOXES to our students to help connect with them. Many students are struggling with all that has taken place in the world around us: Pandemic, Political Unrest, Economic Hardships, and everything in between. Our students need a pick-me-up!
The HAPPY BLACK GIRL BOXES have journals, books, snacks, body scrubs and oils, and so many products gifted to them from a variety of black owned businesses.
Chrysalis students will receive their boxes before we begin our next session.